5 Best Coffee Roasters in Coastal Maine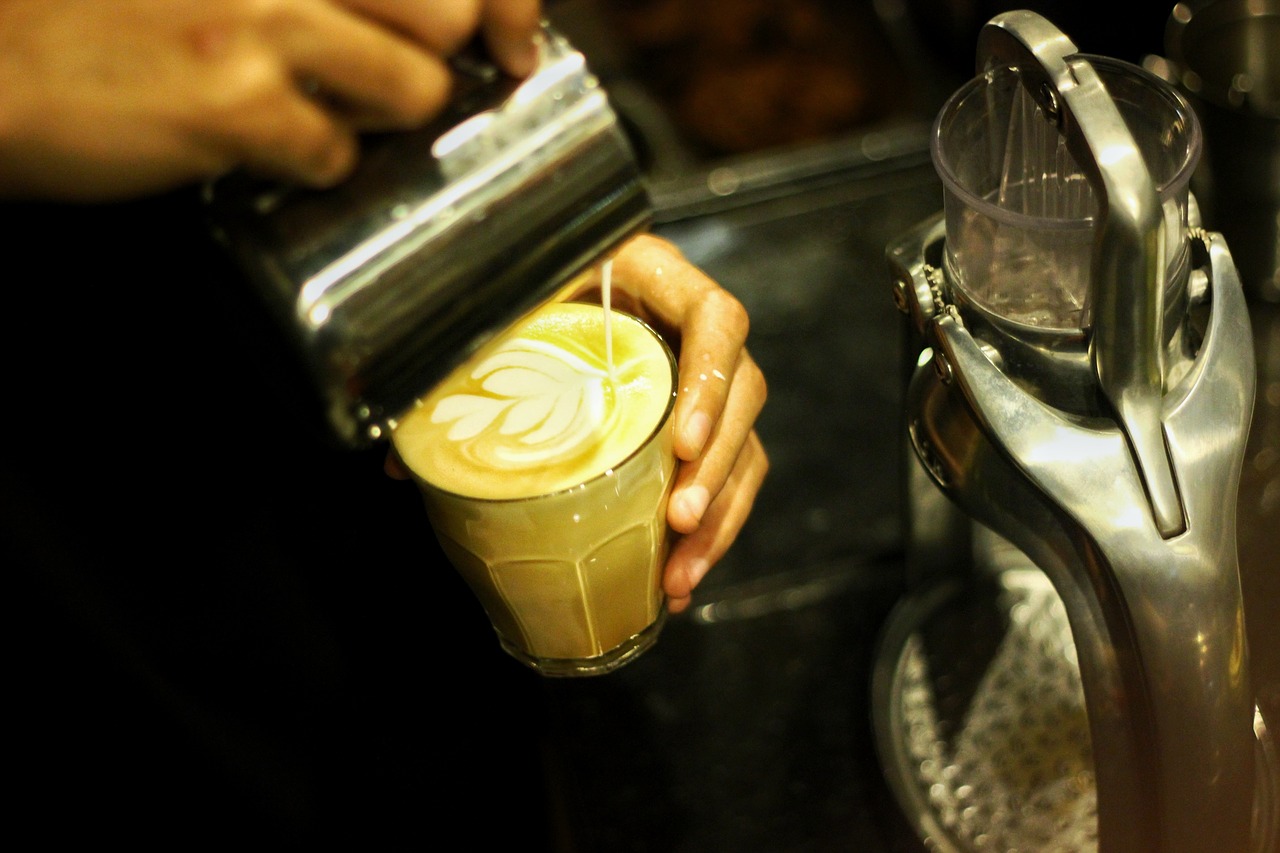 When you consider Maine, your palate may crave the blue crab and lobster that are pulled fresh from the blue waters of the pristine coastline. But the Pine Tree State brews a beautiful bean, and coffee lovers can find a fantastic cup at roasters that dot the coast of Maine.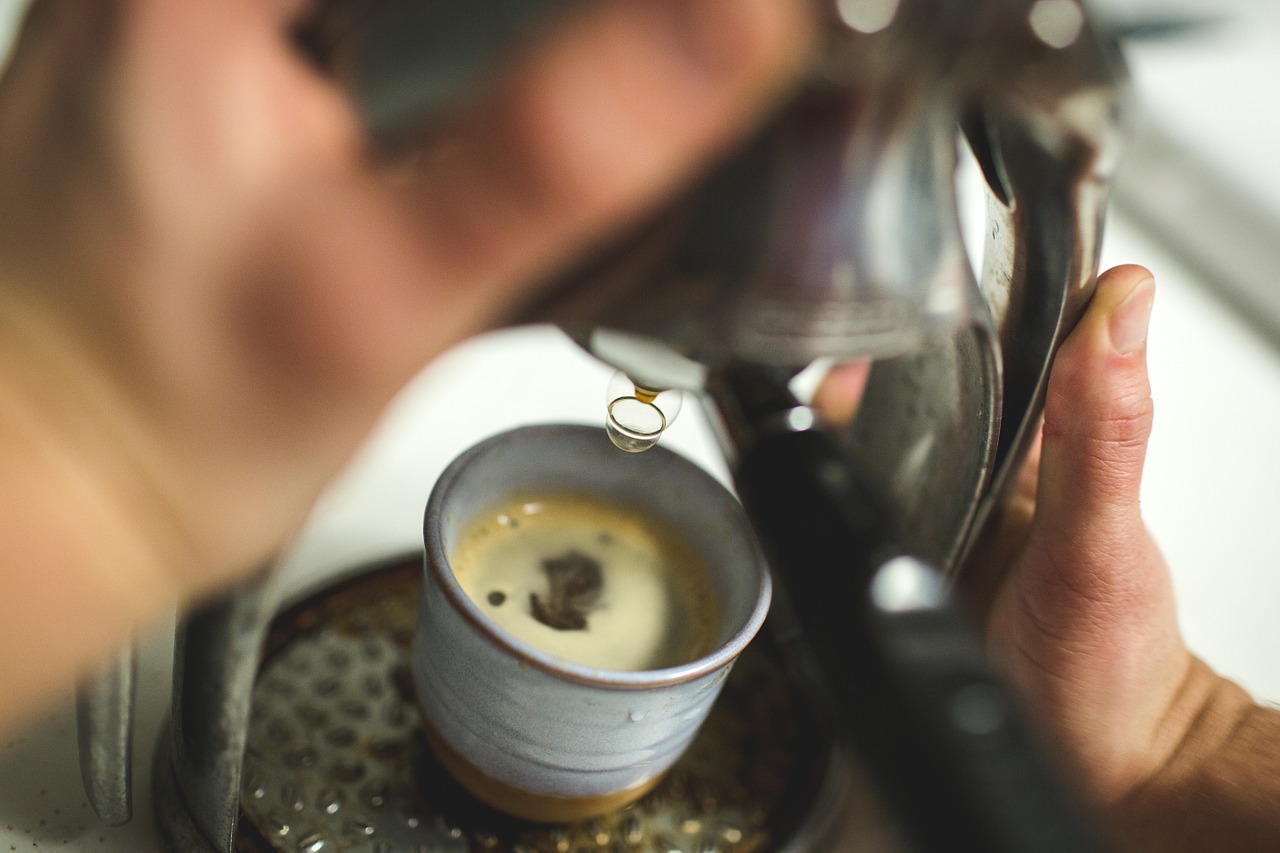 1. Maine Roasters Coffee, 305 Route 1, Yarmouth, Maine
Simple and to the point, this coffee roaster brews what it thinks is the best cup in all of Maine, and they may be right. They offer a wide variety of responsibly sourced, artisan roasted blends from around the world. For more than two decades, Maine Roasters Coffee has been serving up swirling cups of hot joe in Yarmouth. The staff is uber friendly, and the place has a lively ambiance. A cast-iron stove gives a touch of cozy comfort inside the quaint coffee shop. Or you can enjoy the Maine climate on the sun-dappled outdoor patio.
2. Tandem Coffee Roasters, 122 Anderson St., Portland, Maine
This wholesale coffee roaster has fans around the country. Will and Kathleen Pratt started the cozy café in 2012, and they now have two retail locations in Portland. After you've tasted their tasty coffee beans roasted just so, you'll want to take advantage of their home delivery service. One of the unique ones is The Good Thing, a subscription of coffee and vinyl that brings a 12" record and a 12-ounce bag of their beautifully roasted coffee delivered to your door each month.
3. Coffee By Design, 43 Washington Ave., Portland, Maine
Roasted and ready, these beans are beautiful to behold. Coffee By Design holds faithful to the art and spirit of craftsmanship in their roasting efforts. Their roster of beverages includes single origin, peak roast, dark, holiday and partner blend. Featured coffees rotate but include Guatemala Atitlan Finca, Honduran Copan Finca, and Burundi Kinyovu Washing beans.
4. Rock City Coffee Roasters, 252 Main St., Rockland, Maine
The fun and lively atmosphere greet you at the door along with the rich aroma of fresh-roasted and brewed coffee beans. Homey and eclectic and perfectly placed in this coastal city, Rock City Coffee Roasters takes pride in their perfectly roasted beans of many varieties, including Bali Blue Moon, Ethiopian East Harrar, and Organic Guatemalan Huehuetenango. The beans can be purchased for home delivery in bundles. A 6 month Coffee Club gets you your Rock City Coffee craving delivered to your door with two 12 ounce bags per shipment on the first Tuesday of each month.
5. Yordprom Coffee Co., 722 Congress St. in Portland, Maine.
Generous staffers and cups are common at this popular Portland coffee bar. The Vietnamese Iced Coffee is crave-worthy with quite a few tourists popping in annually for a pour of the beautiful brew. A sweet spot is a garden outdoors that blooms for customers during the spring and summer months. They also have a host of teas and bites to eat, such as homemade Thai soups and curried chicken.